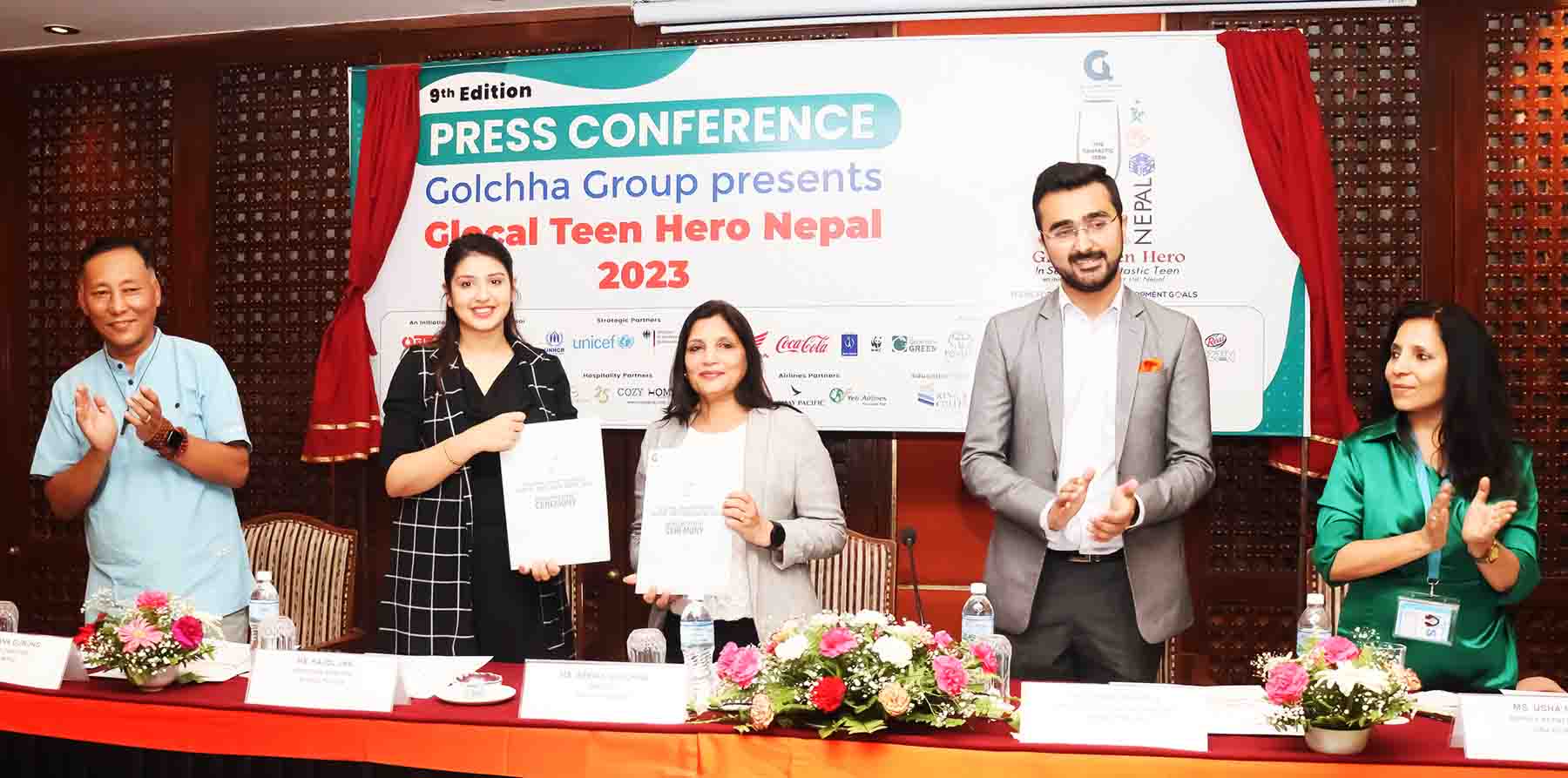 Kathmandu, June 01: We are pleased to announce that the application for the ninth edition of Golchha Group presents Glocal Teen Hero Nepal 2023 is now open.
Glocal Teen Hero (GTH) is an initiation of Glocal Pvt. Ltd. (a business enterprise working in the areas of training, education, and skilling) that honors and elevates teenagers, by allowing them to share their passion and creativity. It is a platform that recognizes the teenagers who are doing something beyond their academics and are active to create a positive effect in their society.
Glocal Teen Hero was initiated in 2015 with the aim of recognizing the incredible teenagers of Kathmandu valley, and later by 2016, it expanded throughout the nation in order to provide an amazing platform for all the teenagers. With the vision of extending its horizon in other South Asian countries, Glocal Teen Hero was launched in India, in Sri Lanka and then in Bangladesh in the year 2019, 2020 and 2022 respectively. The platform is just growing and witnessing the outstanding teenagers every passing year from around the world. Onto its 9th year of the first ever program designed in the country, Glocal Teen Hero is all set to accept the applications of dedicated, passionate, and innovative teenagers from Nepal so as to recognize and empower them.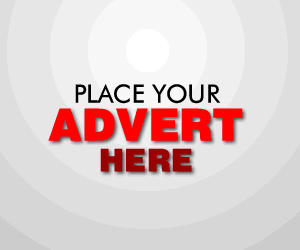 We will be reaching out to 62 different cities of Nepal from East to West interacting with teenagers. Glocal Teen Hero is a fully funded program; where teenagers from Nepal (age from 13 to 19) can apply via online: https://glocalteenhero.com/nepal. Besides, one can also nominate incredible teenagers they know in their community. The application opens today and the deadline for the submission of the application is July 30, 2023. Both the participation and nomination applications are available online.
From the total no. of applications and document review; Glocal's 20under20 will be selected on the basis of initiation, impact and achievement of the participants and Top Six Finalists will be shortlisted for the final round of Golchha Group presents Glocal Teen Hero Nepal 2023 based on their vision, attitude & sustainability of work.
The screening and interview of the finalists will be done by a jury team composed Ms. Seema Golchha, Director at Golchha Group Pvt. Ltd.; Ms. Carolin Spannuth Verma, UNHCR Representative to Nepal; Mr. Saurabh Jyoti, Director of Jyoti Group,  Mr. Adarsh Avasthi, Country Director of Nepal, The Coca-Cola Company and UNICEF Nepal.
This year Glocal has partnered with Golchha Group as a Title Sponsor; UNHCR, UNICEF, Embassy of Federal Republic of Germany as our Strategic Partner; Honda, Coca-Cola, NTC, WWF, Toyota, The British College, Panchakanya Group, DishHome Go, Kathmandu World School, Real Juice as Partners; The Soaltee Kathmandu as our Official Hotel Partner; Siddhartha Business Group of Hospitality, Cozy Home as our Hospitality Partner; Nepal Airlines, Cathay Pacific Airways, Yeti  Airlines as  our Airlines Partner; King's College as our Education Partner; Prisma Advertising as PR Partner; View Your Choice as our Supporter.